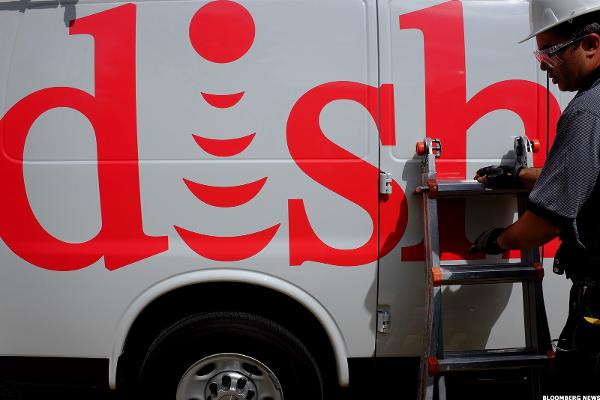 NEW YORK (TheStreet) -- Shares of Dish Network (DISH) were up in early-afternoon trading on Tuesday as Macquarie raised its stock rating to "outperform" from "neutral" this morning.
Macquarie maintained its $62 price target on Dish stock and noted that the company's upcoming spectrum AWS-3 auctions could lift the stock higher, TheFly reports.
The $3 billion convert supplies ample liquidity to purchase part of the spectrum, which is considered to be valuable because it's capable of traveling long distances and penetrating buildings, according to The Motley Fool. The licenses being auctioned off were previously held by over-the-air television broadcasters.
The sale would also bulk up Dish's already...
More