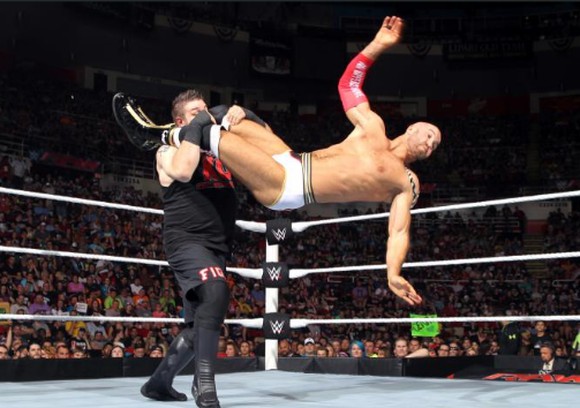 Every year since going public, World Wrestling Entertainment (NYSE:WWE) has paid a dividend. Often times, the yield on that dividend was quite high. But in 2011, the company was forced to slash its payout by two-thirds. Today, investors can get a respectable 2.5% from the stock.
But how safe is that now-lower yield? Surprisingly, it's not safe at all.
It's all about free cash flow
At the end of the day, free cash flow (FCF) is the best metric we have to keep track of how much money a company is able to bring in from its business in any given year. It is calculated by subtracting capital expenditures from the amount of cash generated from operations. Ideally, it is from FCF that dividends are paid out.
But as you can see below, WWE has been paying out far more in dividends -- even since slashing its payout -- than it takes in from FCF. In only one year -- 2014 -- was there any cash left over after...
More