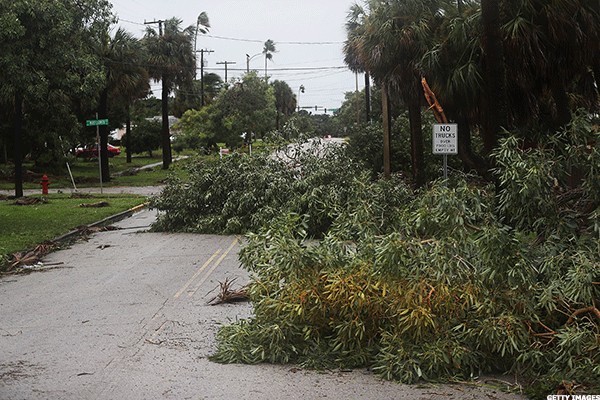 Generator maker Generac (GNRC) may be about to clean up from Hurricane Matthew.
The deadly hurricane that wreaked havoc in the U.S. from Florida to North Carolina has the potential to generate $45 million to $65 million in revenue and 15 cents a share to 30 cents a share in earnings for Generac, wrote Keybanc analyst Jeffrey Hammond in a note issued Thursday. Hammond sees Generac benefiting from some people having bought generators ahead of Hurricane Matthew, while others look to make a purchase after as to be prepared for a potential power outage should another horrible storm arise.
"We received strong early indications around Hurricane Matthew, which we view as a key awareness event considering Matthew was the first...
More