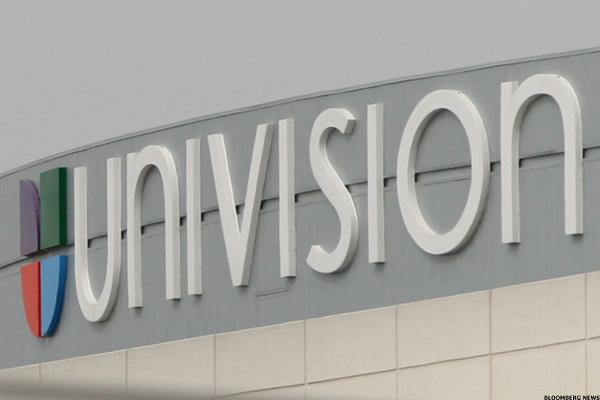 Movie streaming platforms are becoming as common as gaffs by presidential candidates. There's Netflix (NFLX) , of course, and Time Warner's (TWX) HBO, Hulu, Tribeca Shortlist and Amazon (AMZN) Prime, among others.
But according to Univision Communications and Lions Gate Entertainment (LGF) there's never been a subscription-based movie streaming service built specifically for U.S. Spanish-language audiences.
On Monday, Univision, which is preparing for an initial public offering, announced it had joined with the Santa Monica-based Hollywood studio to launch a movie streaming platform aimed at "more than 50 million Hispanic consumers," according to an e-mailed statement.
In addition to films owned by Univision, the platform will include Lions Gate's 16,000 movie library, Grupo Televisa (TV) , the Mexican...
More