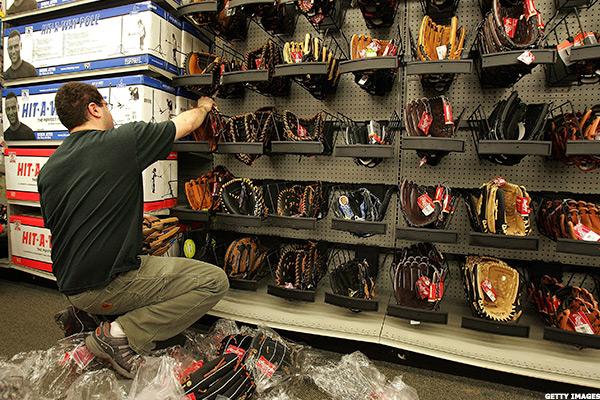 NEW YORK (TheStreet) -- SW Retail Advisors president Stacey Widlitz told CNBC's "Closing Bell" on Friday that out-of-favor retail names rallied this week on "less bad" results.
"All of these retail stocks are moving on average 10 to 20 percentage points, and if I had to title this retail earnings sesason I would call it 'trading spaces'," she said.
That's because out-of-favor names like Macy's (M), Nordstrom (JWN) and Kohl's (KSS) all rallied on "less bad" results, Widlitz explained.
"I'm...
More