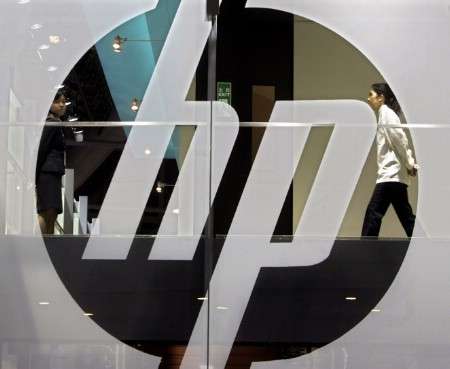 HP pays $108 million to settle U.S. bribery investigation
Hewlett-Packard Co. (HPQ) will pay $108 million to settle charges following an investigation by the U.S. Department of Justice and Securities and Exchange Commission of bribery activities in Poland, Russia and Mexico.
Hewlett-Packard's Russian unit was charged today in federal court in San Jose, California, with conspiracy and violations of the Foreign Corrupt Practices Act, the Justice Department said in a statement.
HP's Russian unit will plead guilty to felony violations of the FCPA. Prosecutors entered into a deferred prosecution agreement with the company's Polish unit regarding contracts with the national police agency and a non-prosecution agreement with its Mexican unit relating to a state-owned petroleum company.
http://www.bloomberg.com/news/2014-04-09/hp-pays-108-million-to-settle-justice-department-bribery-probe.html