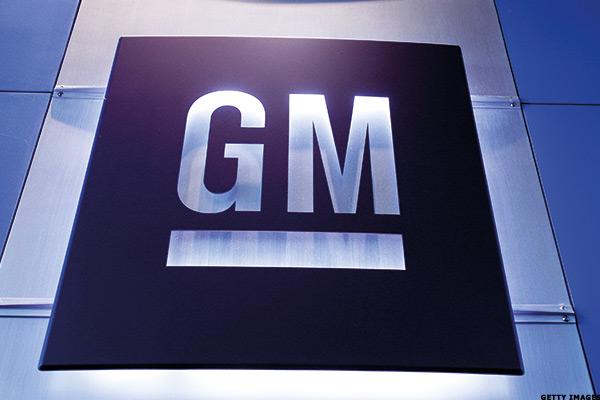 General Motors ( GM) posted second-quarter results that easily beat expectations and raised its full-year forecast as the company continues to benefit from strong sales in the U.S..
Detroit-based GM reported net income of $1.86 a share, excluding special items, topping estimates of $1.52 a share, on revenue that rose by 11% to $42.4 billion. The company also said it now expects to report adjusted Ebitda of $5.50 to $6 share in 2016, up from previous guidance for full-year earnings of between $5.25 and $5.75 a share.
"This was an outstanding quarter for...
More