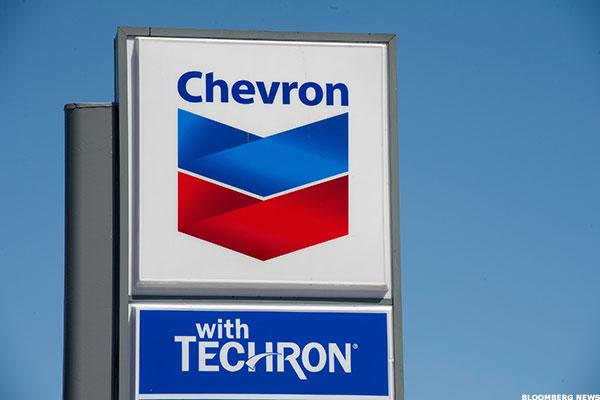 Corporate earnings fell short of Wall Street estimates for approximately 20% of S&P 500 companies during the fourth quarter, according to S&P Global Markets Intelligence. In fact, some companies' quarterly EPS did not come even close to analysts' expectations, despite downward estimate revisions leading up to reported results.
With the majority of fourth-quarter S&P 500 earnings reports now complete, "the drag from oil prices has clearly played a role in the disappointing quarterly results," Lindsey Bell, a senior analyst at S&P Global Markets Intelligence, wrote last week. S&P Global Markets Intelligence is a division of McGraw Hill Financial.
"Less discussed this quarter has been the impact of the U.S. dollar on corporate earnings," she said. "S&P Global Market...
More