A handful of health-care stocks have doubled this year, and one has quadrupled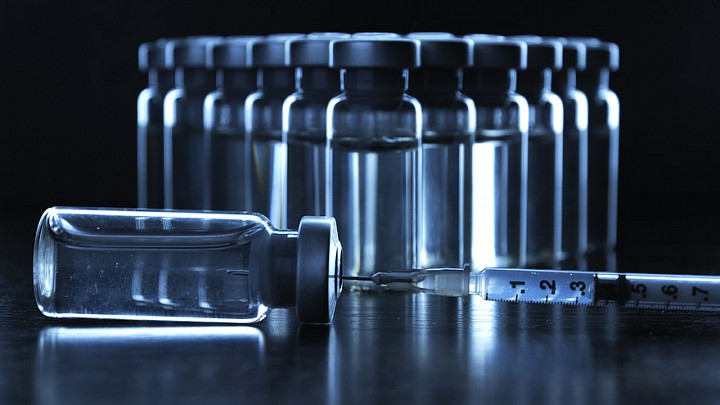 Shutterstock
Eagle Pharmaceuticals is one of the best-performing Nasdaq stocks this year, rising 119%, and it is also among the 10 cheapest.


Nasdaq's health-care winners
When looking at the best performers among Nasdaq stocks, especially for relatively short periods, the numbers can be astounding. But there's tremendous volatility as companies try to bring new technologies and products to the market.
Here are this year's 10 strongest performers among Nasdaq stocks in various health-care industries, along with returns for previous periods:
Company
Ticker
Industry
Total return - YTD
Total return - 2014
Total return - 3 years
Total return - 5 years
Capnia Inc.
CAPN,-9.74%
Medical Specialties
336%
N/A
N/A
N/A
Anthera Pharmaceuticals Inc.
ANTH,+0.00%
Biotechnology
213%
-49%
-91%
N/A
Semler Scientific Inc.
SMLR,-3.53%
Medical Specialties
142%
N/A
N/A
N/A
Egalet Corp.
EGLT,+0.20%
Pharmaceuticals
135%
N/A
N/A
N/A
Eagle Pharmaceuticals Inc.
EGRX,-0.76%
Pharmaceuticals
119%
N/A
N/A
N/A
Foundation Medicine Inc.
FMI,-1.20%
Biotechnology
117%
-7%
N/A
N/A
Celluar Biomedicine Group Inc.
CBMG,-0.03%
Biotechnology
116%
153%
249%
166%
Curis Inc.
CRIS,-2.22%
Biotechnology
110%
-47%
-31%
26%
Apricus Biosciences Inc.
APRI,-5.98%
Medical Specialties
107%
-62%
-40%
-72%
Echo Therapeutics Inc.
ECTE,-2.90%
Medical Specialties
106%
-57%
-84%
-85%
Total returns assume reinvestment of dividends. Source: FactSet




http://www.marketwatch.com/story/10-cheapest-stocks-in-the-n...