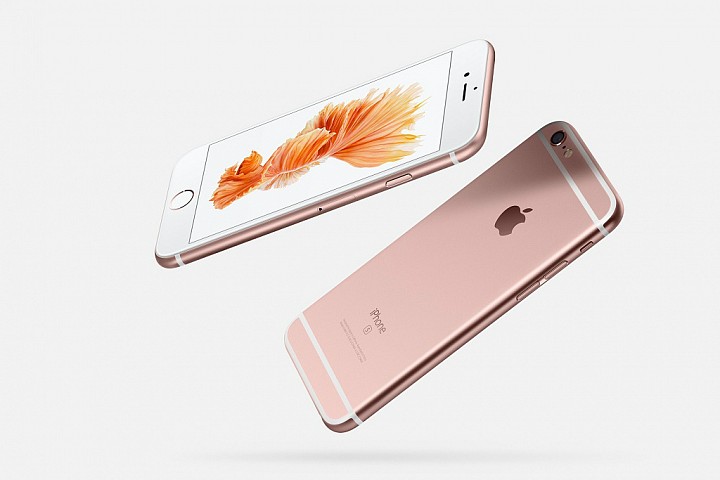 Apple has revealed plans for a battery replacement program to address recent concerns with the dysfunctional batteries that plague a small percentage of iPhone 6s smartphones. While nowhere near the level of Samsung's recent issues with the Note7, the faulty batteries found in 6s units produced from September to October 2015 can cause some phones to abruptly shut down. As the Wall Street Journal notes, reports of serious battery issues with some iPhone 6s smartphones have been circulating online for about a year now. In a statement, Apple acknowledges the iPhone 6s battery problem as such:
Apple has determined that a very small number of iPhone 6s devices may unexpectedly shut down. This is not a safety issue and only affects devices within a limited serial number range that were manufactured between September and October 2015
An official word concerning the root cause of the phone-closing batteries has not been released, but customers experiencing issues can head over to Apple's website to learn about the different approaches to take in order to receive a replacement battery.