Arconic Inc shares received an upgrade from JPMorgan analyst Seth Seifman on Monday from Neutral to Overweight, although the price target was cut back from $30 to $28.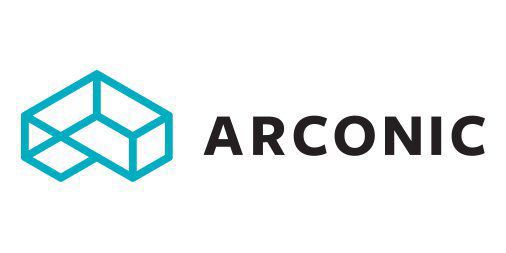 The company, which is in the midst of finding a new CEO, will announce its second-quarter results later this month. Seifman will be eyeing them closely having revised down his estimates for the year significantly.
Seifman's new model continues to see execution risks and headwinds ahead, but a "material downside" of 10 percent would still imply a significant miss in EBITDA growth.
The analyst sees the potential for three scenarios to play out moving forward.