Shares of Exact Sciences (EXAS) plunged after the company reported third-quarter results on October 26. In summary, EXAS reported:
$37.8M in losses or $0.36 per share
$28.1M in revenue
An FY revenue estimate ranging between $93M to $95M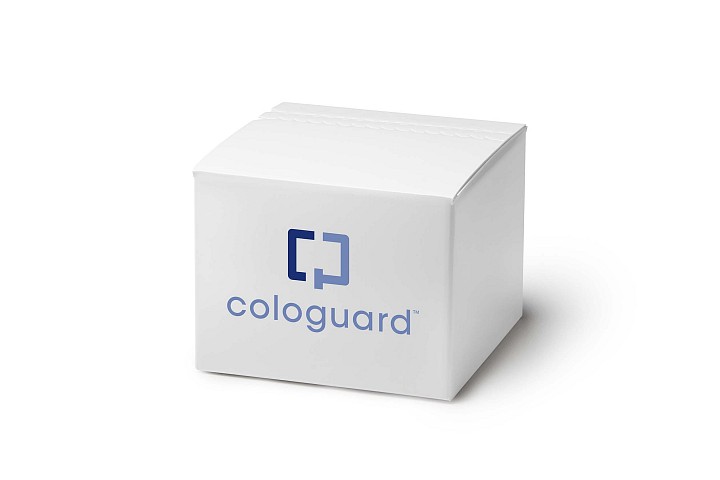 The timing of revenue collection suggests a better quarter ahead for EXAS. The company had a strong ASP (average selling price) in the quarter:
"We indeed had a really outstanding ASP performance in Q3. As we reported, it was $412 for the quarter which was up $21 sequentially from Q2. And as we noted that, that increase is attributed to improved cash collections on tests. And those are tests that we recognize only when cash is received and, more specifically, that's from our Medicare Advantage and our patient payment payer classes following our June USPSTF decision."
In the upcoming fourth quarter, EXAS may not repeat the strong ASP but cash collection should smooth out the quarter-over-quarter revenue.
Expect ASP trending higher into the next fiscal year. The adoption of Cologuard will continue growing. This suggests the stock will rebound and retrace previous highs.