US Stocks by Friday end Will Close Above 2/17 Close

17 february 2015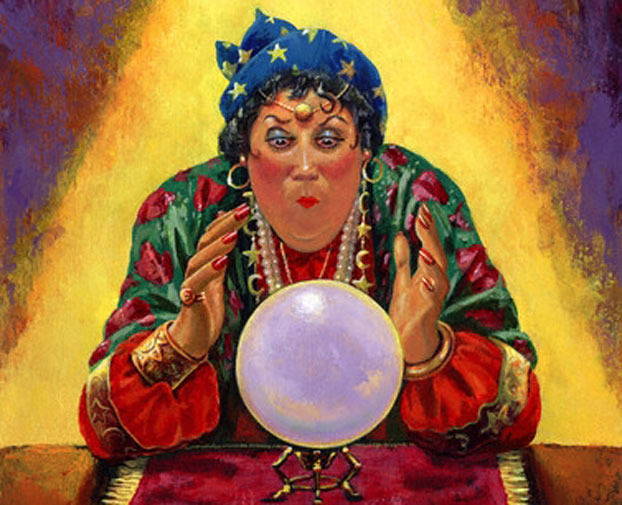 Can you see more than she does? Go for it! (IMAGE: blockstring.com)
US Stocks reached record highs again, edging out Friday's record, as traders kept a very cautious eye on the situation with Greece and efforts to prevent it from falling out of the Eurozone. The Dow was up 24 points (.01 percent) by roughly 1:30 pm EST today, the S&P 500 went up 4 points (.02%). And the NASDAQ composite was up 7 points (.01%).
In other news the Greeks are throwing around extremely hostile words''blackmail" being only the latest.
"We will not accept psychological blackmail," the Greek PM Tsipiras said. This kind of posturing has seen both sides grow more and more emotional, and thus dig in their heels in their respective sides of the situation.
Therefore, in this particular forecast, we have an extreme wildcard. Markets are soaring here in the US, but things are tottering manically with the Greek banks ready to go bust if a deal is not reached. 
What do you think--take today's closing numbers; will we be up or down by Friday?
Let's see what you've got traders.
Preston Clive
2/17/2015***
Voting is over
Waiting for


the right answer