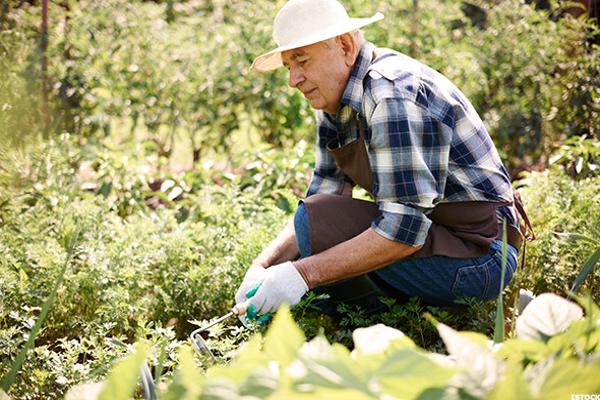 NEW YORK (TheStreet) -- Darling Ingredients (DAR) posted higher-than-expected fiscal 2016 second quarter results after today's closing bell.
Darling Ingredients reported earnings of 19 cents per share, beating analysts' projections by a penny. Revenue came in at $877.3 million, surpassing Wall Street's expected $875.85 million.
Last year, the Irving, TX-based sustainable natural ingredients producer posted earnings of 6 cents per share with $859.32 million in revenue.
"Our Feed Ingredients segment led the way this quarter, capturing margin as prices improved for global fats and proteins from the first quarter," Darling Ingredients CEO Randall C. Stuewe said in a statement. "In the Food segment, we delivered a consistent...
More