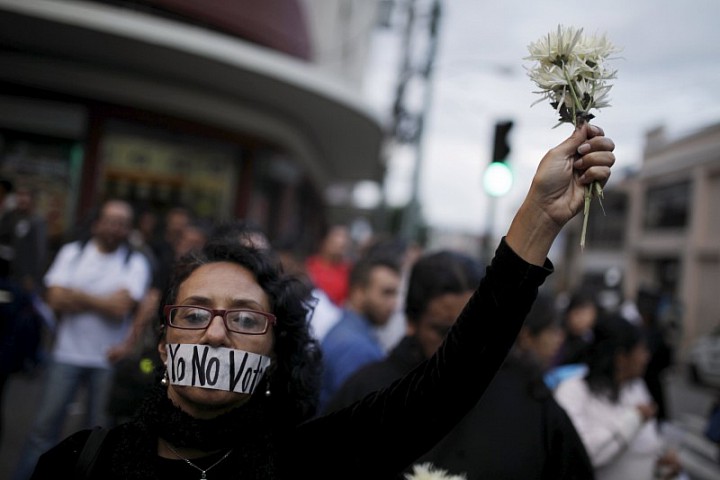 By Alexandra Alper and Enrique Pretel
GUATEMALA CITY (Reuters) - Guatemalans still reeling from a graft scandal that felled their president this week, head to the polls on Sunday to elect a new leader, though a tight race is seen heading to a second round run-off.
Otto Perez resigned as president on Thursday, and was jailed while a judge weighs charging him in a customs corruption racket that gutted his government and plunged the poor Central American country into its worst political crisis in decades.
Voter anger over corruption has helped a little-known comedian to surge in opinion polls, while the three main contenders have vowed a crackdown on graft after mass protests on the streets.
Recent polls show Jimmy Morales, a 46-year-old centrist and actor whose slogan "not corrupt, not a thief," has resonated with disenchanted voters, is head to head with earlier favorite Manuel Baldizon, 45, a conservative businessman.
After maintaining a sizeable lead over Morales for...
More