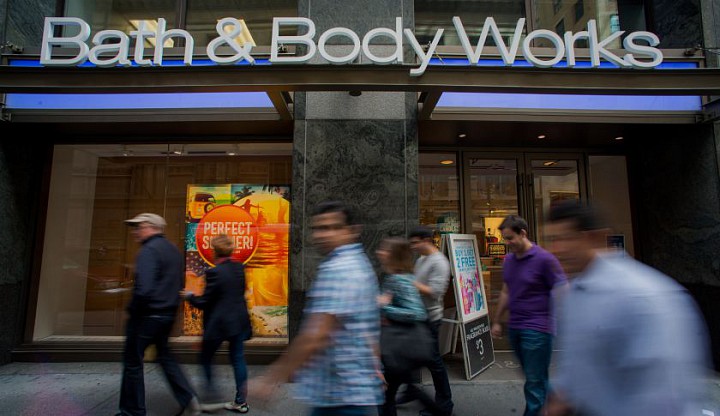 Bath & Body Works becomes the latest retailer to end this controversial practice.
Bath & Body Works has decided to put an end to on-call scheduling in its U.S. stores next month, the Wall Street Journal reports.
This move comes five months after Eric Schneiderman, New York Attorney General, warned 13 retailers that on-call scheduling potentially violates a New York law that states employees are entitled...
More