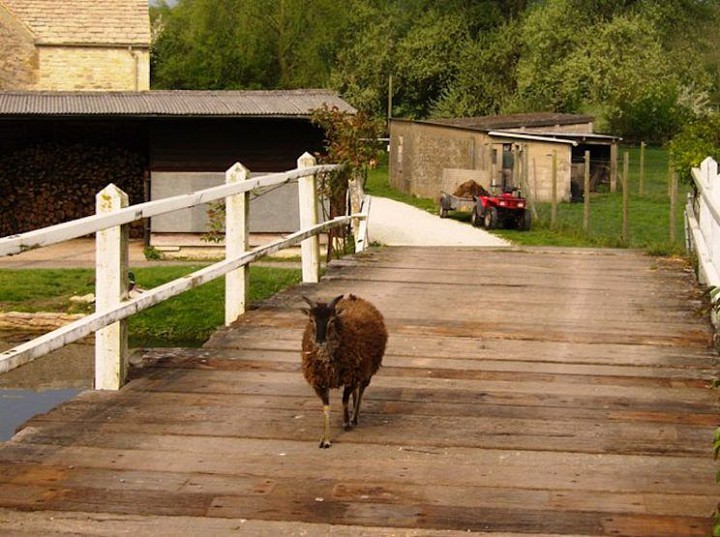 On September 21, the Fed is gonna do it. They're gonna hike rates, say a few bold economists.
The US economy is adding jobs at a rate that's "just enough" for most members of the Fed's Federal Open Market Committee (FOMC) to vote for a rate hike this month, Goldman Sachs' Jan Hatzius argued.
During the global financial crisis, the Federal Reserve loosened monetary policy and lowered interest rates aggressively in its effort to stimulate the tumbling economy. By December 2008, the Fed had cut its benchmark rate to a target range of 0-0.25%, effectively lending money for free. After watching the economy grow for seven years, the Fed lifted its target range to 0.25%-0.50% in December 2015.
Since December, the Fed has been on hold. And the world of policymakers, economists and investors have been left to speculate what the Fed may or may not be thinking.
But the jobs report was disappointing
For most traders and economists, the odds of a September rate hike actually fell after Friday's disappointing US jobs report. According to futures market data tracked by Bloomberg, the probability of the Fed hiking rates at its Sept. 21...
More