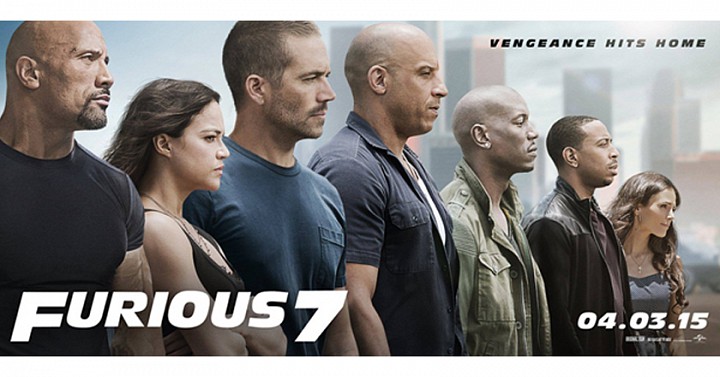 "Furious 7" generated $15.8 million in IMAX (NYSE: IMAX) sales during its opening night, according to Deadline Hollywood. In terms of IMAX ticket sales, this equates to $2.2 million, surpassing opening numbers for box office hits like Ironman 3 and The Dark Knight Rises.
Deadline Hollywood commenter Sean said:
"It is incredible the difference a year makes with regards to the success of Furious 7. Had Universal stuck to its original release date of July 2014, only one year after Fast & Furios 6, it seems doubtful that F7 would be the juggernaut it is today. Not only has the two-year gap afforded fans time to miss this beloved franchise, but an April release gives the picture the room to breathe that the blockbuster feeding-frenzy of a July bow would not.
It is sad that Universal has this good fortune at the expense of the late Paul Walker, but I can think of no better victory lap for such a kind soul.
Hopefully Universal will continue to protect the longevity of the Fast & Furious brand by sticking to Spring release dates and avoid audience fatigue with at least a two-year gap between installments."