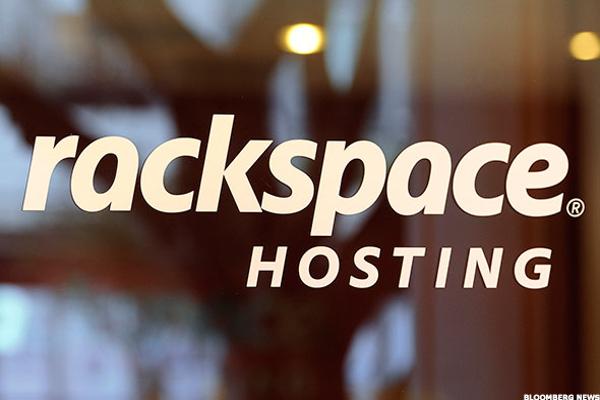 Updated from Feb. 4 to include Rackspace fourth quarter results in the fifth and eleventh paragraphs.
In what could be the most important election of 2016, TheStreet is looking for The Worst Stock in the World and we need your help. In these times of market turbulence, it's our job to watch out for the worst investments that can sink your portfolio. Our search is not merely limited to the worst stock in the Dow or S&P. We are going global and accepting nominations from our readers for the absolute worst stock in the world. This article is part of an ongoing series talking about these stocks and why they're the worst. If you have an idea as to what the worst stock in the world is, email us at worststock@thestreet.com.

Imagine a company that's part of one of the largest secular trends ever seen in technology -- cloud computing -- and then imagine that it's going up against the likes of Amazon (AMZN - Get Report) , IBM (IBM) , Alphabet's (GOOG - Get Report) (GOOGL - Get Report) Google, and Microsoft (MSFT - Get Report) , and has nothing to compete with.
STOCKS TO BUY: TheStreet Quant Ratings has identified a handful of stocks with serious upside potential in the next 12-months. Learn more.
What do you get?
Must Read: Why Tesla Motors Is the Worst Stock in the World
The San Antonio-based Rackspace competes against cloud computing companies, but it's really more of a hosting company with a hybrid model that lets businesses run their software on either a private or a public cloud.
In the hybrid space, Rackspace is going up against IBM, as well as Amazon, with the EC2 portion of Amazon Web...
More