Janet Yellen has gone out of her way to reassure financial markets that the Fed will raise interest rates very slowly, but she would do well to lay out a schedule for rate increases.
After keeping the federal funds rate—the overnight rate banks pay each other for loans—near zero for seven years, the Fed raised its target a quarter point in December. Now the consensus of Fed policymakers is that the rate will be increased another quarter point at the conclusion of only two of their six remaining meetings this year.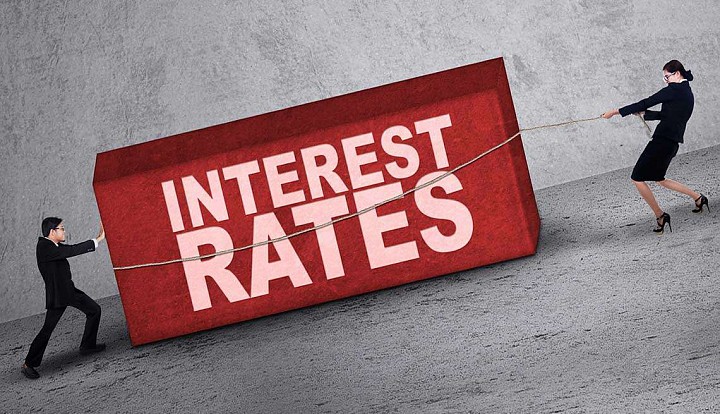 Despite the recent recovery in stock prices, investors remain jittery, because foreign economies remain weak, and central banks in Europe, Asia and elsewhere are running out of bullets to combat deflation. Also, equity investors, who see low interest rates as favorable to stock prices, keep hoping the Fed will put off even those two rate increases.
However, delaying further adjusting interest rates risks igniting inflation the Fed would be hard pressed to contain. Consumer prices less energy are now rising more than the Fed's target of two percent a year for overall inflation. With gasoline prices rising again, overall inflation will...
More