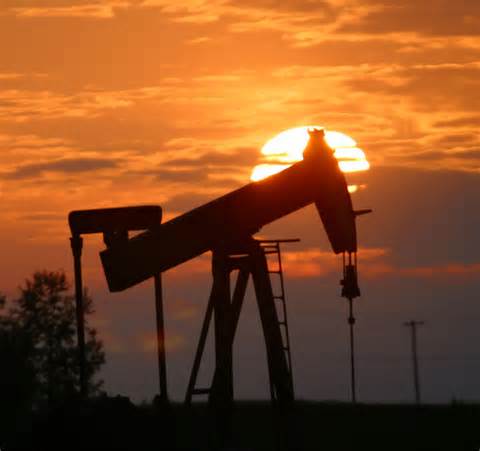 In the energy industry, it's a terrible time to be in business. The price of oil is down approximately 50% from its 2014 high, as a global supply glut caught the entire industry by surprise. In short, the operating climate is absolutely brutal right now. But the bright side of all of this is that it presents a fantastic opportunity for investors. That's because cheap energy stocks are everywhere.
Even the biggest, most stable energy companies in the world like Chevron (CVX) and ConocoPhillips (COP) are getting hit right alongside the smaller, more speculative energy stocks. But that's a mistake, because Chevron and Conoco are two sure bets to recover, when oil finally finds a bottom.
Chevron and Conoco have such large businesses with significant scale, that they are able to keep raking in cash flow even now that oil has dropped by half. For example, Chevron's total profits fell 10% last year, but the company still raked in $19 billion in profit. Meanwhile, Conoco turned in a $6.9 billion profit.
Because they are still profitable, they can maintain generous dividend payments. Chevron and Conoco offer 4.1% and 4.7% dividend yields, respectively. Plus, both stocks are cheap, thanks to the ongoing sell-off in energy stocks. Conoco's valuation is attractive as the stock trades for 11 times earnings. Chevron is even cheaper, at just 10 times earnings.