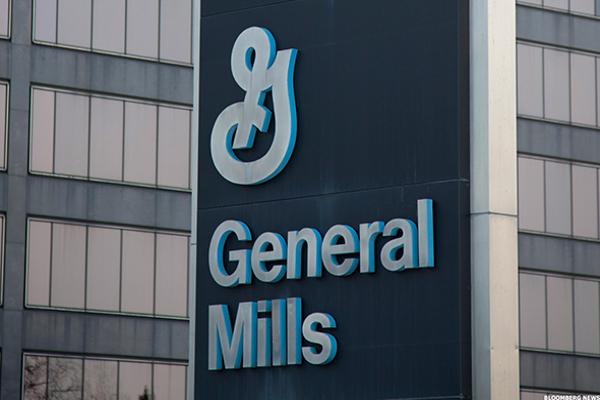 Sometimes a stock shines from the start, offering both income and growth.
General Mills (GIS - Get Report) is one such stock and it's ready to surge ahead and deliver significant value. The company has made sound, cost-cutting moves and is well-positioned to expand.
Here's why it's a buy-and-hold stock well suited for an retirement strategy. It's not a true "Dividend Aristocrat" yet, but it's on track to soon becoming one, so the time to buy it is now.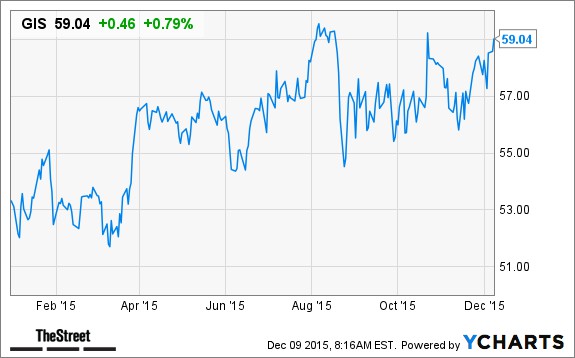 Robust and Reliable
To earn the title Dividend Aristocrat, a stock must be an S&P 500 constituent that has increased dividend payouts for 25 consecutive years. General Mills and its former parent entity have paid...
More