Record Inventory Highs Will Shave Another Dollar From WTI In 1 Week

4 march 2015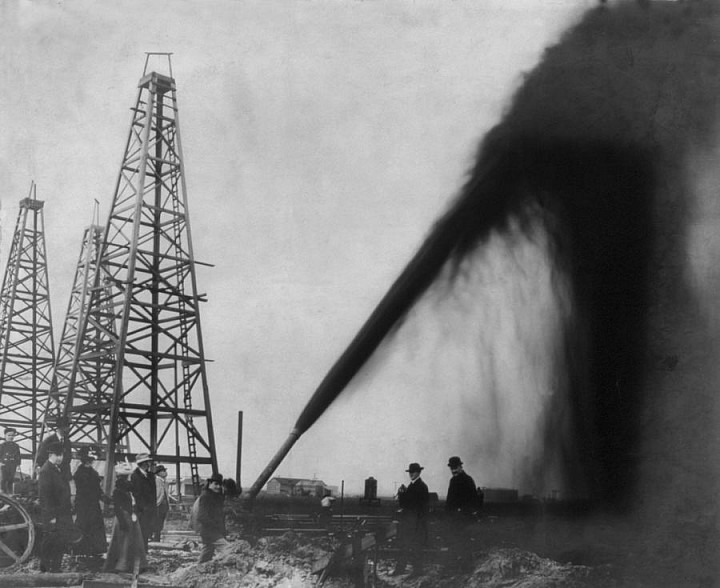 INVENTORY GLUT!
A Preston Clive Forecast
Record high inventories (incredibly high consecutive numbers toppling eighty years worth of inventory records) have pushed down the price of oil once again, and the price of West Texas Intermediate as low as 49.80 today.The inventory glut shows no sign of receding short of the emergency meeting of the non Arabian OPEC countries mentioned two weeks ago as a possibility to effect a price correction that would modulate national profits flowing into the treasuries of these limping countries (read: Africa).
What say thee, O WhoTrader? Thinkest that within one week the price of WTI crude will lose another dollar versus today's closing number? Burnish your well worn deck of tarots and throw down. Show me what you've got!
Voting is over
Waiting for


the right answer