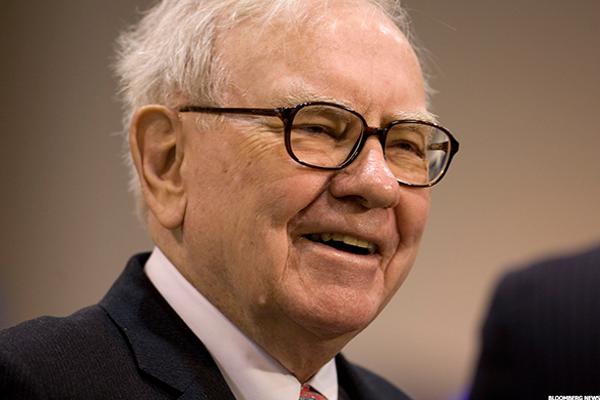 Those who do an Internet search for "inflation, interest rates and monetary policy," might want to step back from their computers and have a fire extinguisher ready.
The plethora of articles, blogs, historical analyses and papers provide a seemingly endless array of explanations as to how and why these concepts overlap.
Although inflation may be simply defined as a general increase in prices and a decline in the purchasing value of money, the idea is anything but simple.
Like myriad other factors related to the economy as a whole and the financial markets in particular, the wheel of inflation -- its dangers, timing and virtues -- has many spokes of cause and effect. If it does rear its head, however, it is important for investors to understand the potential impact that it could have on an equity portfolio.
Of course, very few people are talking about inflation as has it has been stubbornly low since the financial crisis. Low growth and low expected future growth are just two of many contributing factors.
Although the consensus view is that this environment won't change any time soon, many investors know that over-weighting the short term without understanding history may not be a good long-term strategy.
In July, long term Treasuries hit a low for the year of 1.84% but have since risen to 2.33%, a big move in a short period of time.
What does this mean?
An April article in The Wall Street Journal referred to an uptick in government bond yields as a "move typically linked to rising expectations of economic growth and inflation," though at the time some viewed the rally as a "false start."
The article quoted Charlie Diebel, head of rates at Aviva Investors, who addressed rising yields saying, "despite the persistent claim that central banks are out of ammunition, this month's sell-off in government bonds does tell you to a degree that people are buying into the concept that policy measures will eventually work."
When pondering these questions, it is helpful to pivot to the tenets of investing...
More