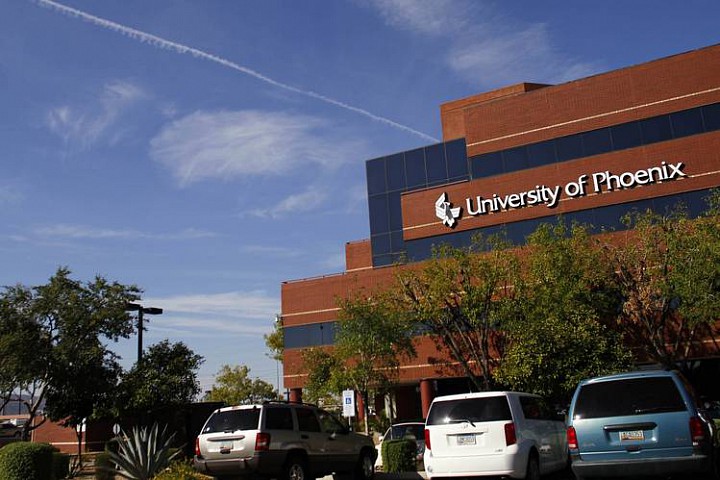 Apollo Global agreed to pay $10 a share, up 50 cents from the price when the companies announced the deal in February, the companies said in a statement. In total, the deal is now worth $1.14 billion, up from just under $1.1 billion. The revised terms represent a best and final offer from the consortium of investors, the statement said.
Apollo Education delayed a shareholder vote on the deal scheduled for last week after it became clear it might lose it. Big Apollo Education shareholders including Schroders SDR -2.10 % PLC had come out against the deal, saying the price was too low.
The two sides are confident that at the higher price they will win shareholder support, according to a person familiar with the matter. Apollo Education said before the vote that if shareholders rejected the deal, the company "could face serious consequences," and would review other strategic options including a possible sale of the...
More