Six hundred miles south of Napa Valley, just past Tijuana, lies a series of lush, green vineyards that are turning out some of the world's most exciting New World wines. The main highway is quiet and dusty, and the landscapes are dotted by rock-strewn hillsides and grazing cows.
Turn onto any side road and you'll start to unearth the many gems of Valle de Guadalupe, Mexico's first, burgeoning wine region. There are restaurants with international acclaim, stylish boutique hotels, and sprawling wineries–most with panoramic views—where you're as likely to mingle with locals as with the winemakers themselves.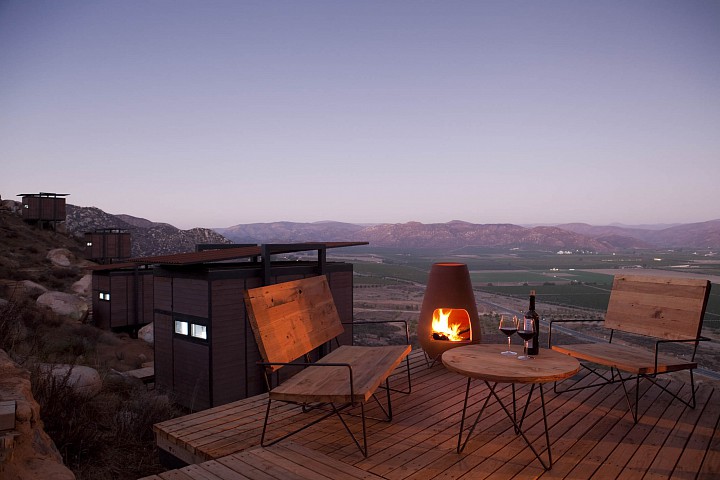 For wine lovers in the know, Mexico is buzzing. Two decades ago, you could count Valle de Guadalupe's wineries on both hands. By 2012, there were about 50 of them. Now, Baja's Ruta del Vino boasts more than 100 wineries.
Despite the exponential growth, Valle de Guadalupe still has a low-key feel that's reminiscent of a pre-commercial, pre-tourism Napa.
"All of the wineries here are family-based," says Fernando Perez Castro, owner of Valle's La Lomita and Finca La Carrodilla wineries. "We all live here. When you visit a winery, there's a great chance you'll see the owner or winemaker or the son of the owner hanging around."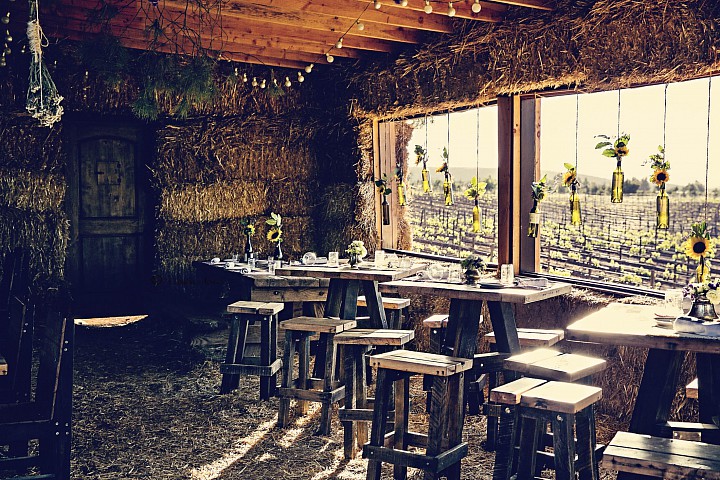 Getting there is easy. You can drive two hours south from San Diego or fly to Tijuana. Once you're in Baja, you can use UberValle to get around; it's an Uber service that dispatches private drivers to chauffeur you all day long, from Tijuana's airport to the wineries and to dinner or beyond. It's a common approach...
More