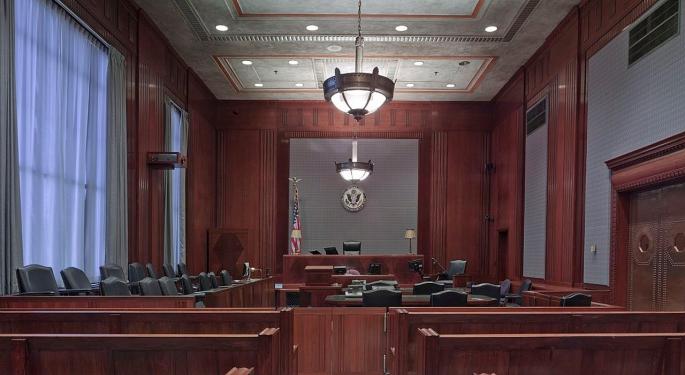 According to Reuters, President Barack Obama's administration plans to prevent American companies from shifting their headquarters overseas to avoid U.S. taxes.
The Treasury Department proposed a regulation aimed to combat "earning stripping," which is implemented through tax-avoiding mergers known as "inversions." Companies using this practice shift their taxable earnings from U.S. operations to the re-domiciled, former American parent as debt interest payments, which are tax deductible in the United States and subject to a lower income tax rate overseas.
The proposal, backed by Democrats and academics as a way to prevent companies from avoid U.S taxes, is opposed by Republicans, who believe the measures overstep administration authority and could discourage foreign investment in the United States.
A public meeting on proposed changes will be held on Thursday.
Related Link: The U.S. Economy Is Stronger Than Investors Anticipated, Which Could Be Very Bad News
The proposal also received criticism from several banks and corporations. As reported by Reuters, U.S. multinational Procter & Gamble Co PG 0.13% warned the Treasury the proposed rules would require countless changes throughout its corporate structure if a myriad of daily loans between affiliates were re-characterized as equity investments.
According to Joe Moeller, Proctor & Gamble's chief financial officer, it will be extremely difficult, if not impossible, to monitor and administer, adding that the company would face pre-tax costs of $220 million to $340 million a year as a result of adverse tax consequences and burdens.
Did you like this article? Could it have been improved? Please email feedback@benzinga.com to let us know!
© 2016 Benzinga.com. Benzinga does not provide investment advice. All rights reserved.