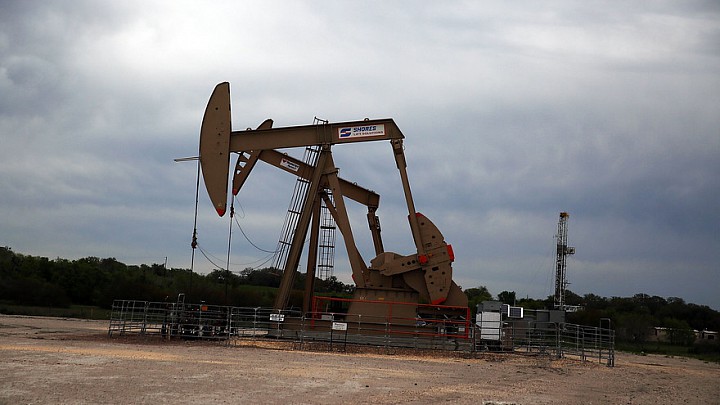 Oil futures finished with a loss on Friday, but scored their second weekly gain in a row.
Prices during the session cut their losses following data showing a weekly decline in the number of active U.S. oil-drilling rigs. Oil's moves came as monthly U.S. jobs data offered a mixed picture of the labor market, but perhaps did little to directly influence the Federal Reserve's decision on interest rates.
The jobs report was "not weak enough to dampen expectations for an interest-rate hike later this month," said Matt Smith, a commodity analyst at ClipperData.
http://www.marketwatch.com/story/oil-prices-fall-as-investor...