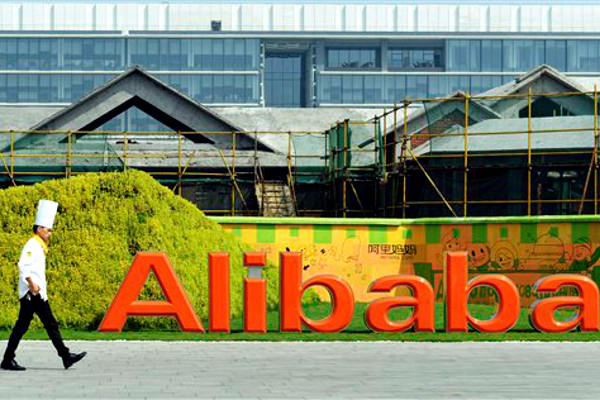 According to the Wall Street Journal, the Chinese e-commerce giant plans to launch its U.S. initial public offering as soon as next week.  This means that shares of BABA could start trading on the NYSE as early as September 18th or 19th.  
Alibaba still has an open dialogue with the Securities and Exchange Commission but the company hopes to conclude the regulatory process next week.  The deal is expected to raise about $20 billion, making it the world's largest IPO in years.  To put it in perspective, Facebook's IPO raised $16 billion in 2012.  
One important thing to understand before buying BABA shares is how the business is structured.  Alibaba's e-commerce businesses will be controlled by a "variable interest entity" (VIE).  Since Beijing bans or limits foreign ownership in their companies, VIE arrangements allow investors to buy into these restricted companies.  
VIEs are based on contracts, similar to American depositary receipts (ADR), which say an offshore entity in a corporate tax haven, such as Bermuda or Cayman Islands, will control a Chinese company.  Foreign shareholders get a stake in that offshore entity and profits but no ownership of the Chinese company.
According to the news website CSMonitor.com, in a filing with U.S. regulators, Alibaba says licenses for its online and mobile commerce businesses are held by Chinese citizens to comply with legal restrictions but VIE contracts will give shareholders "effective control."  Still, it warns regulators "may not agree" they are legal.
Last year the ruling Communist Party promised to open online commerce to foreign competitors as part of efforts to make China's state-dominated economy more productive.  That raised hopes they might finally lift the foreign ownership ban. 
The Alibaba IPO will be one of the hottest stories in the markets in the next couple weeks as the road show makes its rounds.