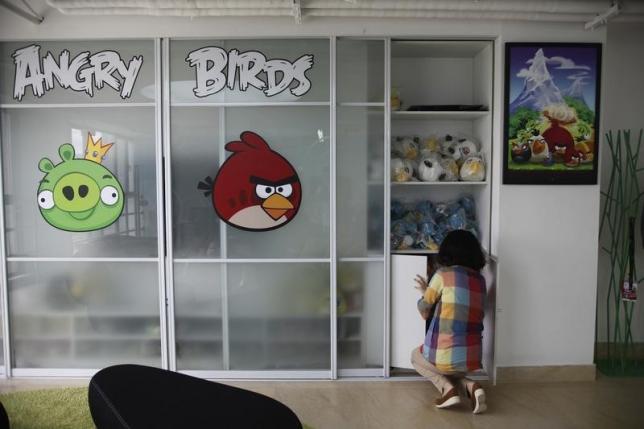 Rovio, maker of mobile video game Angry Birds, forecast its earnings would drop for a third consecutive year and announced it planned to slash 39% of its workforce to try to improve its prospects.
Rovio hasn't developed a new hit game since the 2009 launch of Angry Birds, though it tried to capitalize on its most successful brand though licensing its use in a range of consumer products.
The hoping the Angry Birds 3D movie, due to release in the Spring of 2016, the company hopes the movie can lead to new licensing deals.
CEO Pekka Rantala said, "It is certain that a leaner and more agile Rovio is absolutely necessary to move forward." The company is looking to cut over 250 jobs. The announcement follows similar steps from other gaming companies such as "Farmville" creator Zynga Inc, who announced in May it would looking to cut 364 jobs.