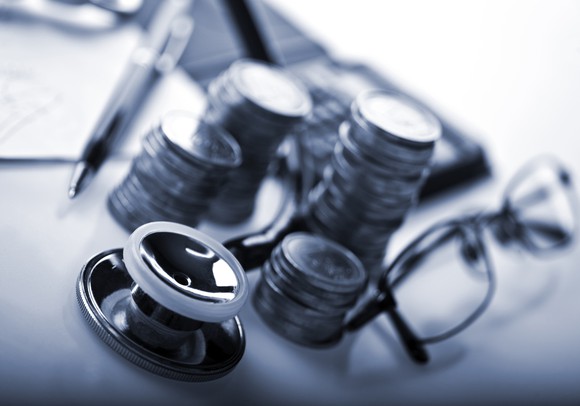 Image source: Getty Images.
Clinical-stage biotech Anavex Life Sciences (NASDAQ: AVXL) stock has been in a bit of a slump since uplisting from the Wild West of the Pink Sheets to the Nasdaq exchange last October.
Its lead candidate, 2-73, is under development for treatment of Alzheimer's disease -- possibly the largest underserved patient population on the planet. Alzheimer's is expected to cost the U.S. over $200 billion this year, and the first disease-modifying treatment to earn FDA approval could easily become the best-selling drug of its time.
In addition to Alzheimer's disease, 2-73 may play a role in several other neurodegenerative diseases, yet the stock is far below the peaks seen shortly after its uplisting. Let's have a closer look at some potential catalysts that could cause the stock to rise again, as well as the challenges it faces going forward.
1. Beyond Alzheimer's disease
It's been shown that disruption in the association between two organelles in nerve cells is common among all neurodegenerative diseases. Anavex's experimental drug 2-73 is believed to restore these associations, making it a potential treatment for more than Alzheimer's disease.
Later this month, Anavex will present data at a scientific conference showing 2-73's potential in anxiety, epilepsy, infantile spasms, Rett syndrome, Fragile X syndrome, and autism-related disorders. Before you get too excited, note that this is all preclinical data, involving animal subjects -- not humans.
If Anavex were to test 2-73 in a phase 1 clinical trial (with human subjects) and succeed in one or more of the growing list of neurological disorders it has positive preclinical data for, then it might give the stock some lift. But remember that the likelihood of approval for neurology candidates following positive phase 1 clinical results was just 8.4% during the decade ending last year. The number of preclinical successes that go on to earn approval is so much lower that most...
More