WTI Crude Down Near $40 By Next Friday

11 february 2015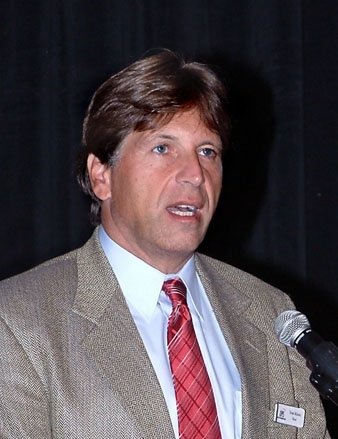 Tom Kloza or Paul the Apostle on Patmos?
A Preston Clive Forecast
No shortage of short term doomsayers out there saying the worst is yet to come. $20/barrel, $30 per, the gloomy forecasts never end. 
Tom Kloza, leading analyst in the biz, says the second quarter of this year will constitute the apocalypse of sorts. Well, to get to Hades, ya gotta pass through purgatory.
What say you guys? Will we see oil at 40 bucks a barrel by end of business week next Friday?
Let's see what ya got traders!
Voting is over
Waiting for


the right answer