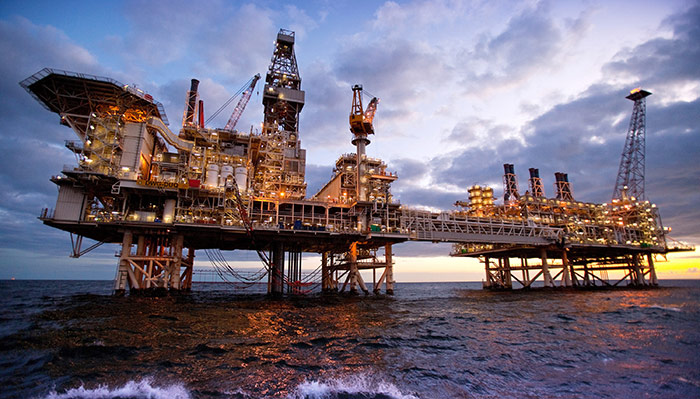 Most investors know that oil crashed last year. The price of crude oil fell by half from its 2014 peak of $100 per barrel. Now that oil is closer to $50 per barrel, energy stocks look cheap. One in particular that looks attractive is BP (BP), because it holds a valuation that is cheaper than its peers and offers a very solid 6% dividend yield.
Despite the horrible year for oil, BP still generated $32.8 billion in operating cash flow last year, up from $21.1 billion in 2013. Separately, BP was helped by a surprise $470 million profit contribution from its 19% stake in Russian oil company Rosneft. And, BP announced it will cut 2015 capital spending by $3.8 billion and will continue selling assets. These measures will help raise cash to shore up its financial position and keep its hefty dividend secure.
BP is significantly cheaper than Exxon Mobil (XOM) and Chevron (CVX) on many traditional valuation metrics. For example, Exxon Mobil and Chevron trade for 2.1 times and 1.3 times book value, respectively. By comparison, BP trades for 0.97 times book value. BP is also cheaper on the basis of cash flow. It trades for 4.5 times enterprise value to EBITDA, while Exxon Mobil and Chevron trade for 6.5 and 6 times, respectively.