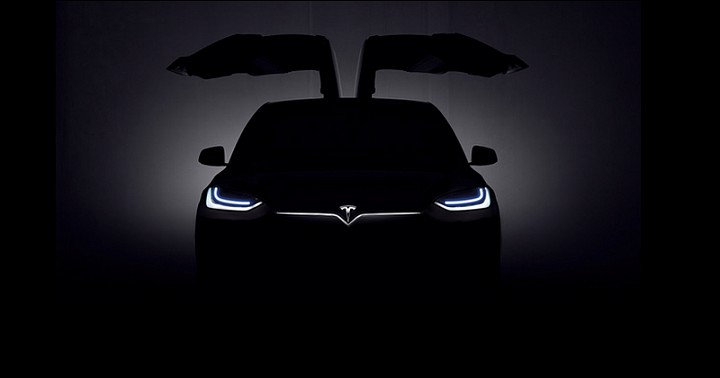 Tesla's Model X, which is scheduled for delivery in a few days, appears to be in high demand. On Thursday, Tesla quietly updated its Model X order page, informing buyers that new reservations won't be shipped until the second half of 2016, according to Electrek.
Tesla Model X Wait finally over for some
Finally, after getting delayed several times, Tesla's Model X will be launched at a special event on Sept. 29. For the first time, the car was unveiled in February 2012, and at that time, the vehicle was said to launch sometime in 2014. But due to various engineering challenges, and a focus on ramping Model S production, the Model X was delayed again and again.
Now almost after four years, the car is finally set for delivery with...
More