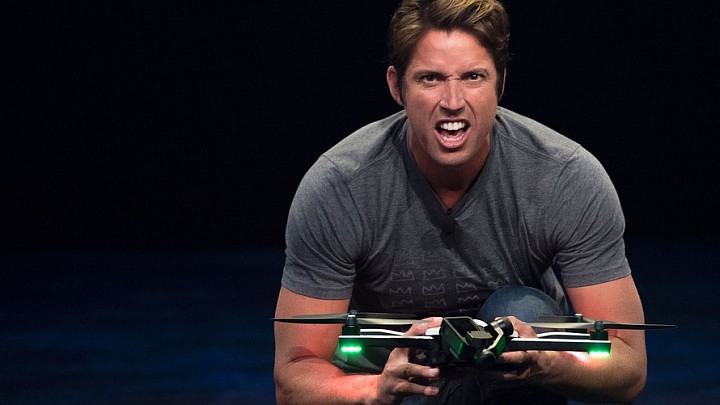 GoPro Inc.'s drones are falling out of the sky, and the company appears to be on a similar trajectory.
GoPro GPRO, +2.07% announced Tuesday that it is recalling all the Karma drones it has sold in a little more than two weeks of availability, about 2,500 of the devices that retail for $799 and up. The company said that some of the drones have lost power while being operated, and that it will refund customers in full and halt all shipments of the drone until it can fix the issue.
"We are working in close coordination with both the U.S. Consumer Product Safety Commission and Federal Aviation Administration," Chief Executive Nick Woodman acknowledged in the announcement. "We are very sorry to have inconvenienced our...
More