Since filing for an equity offering on June 8 that would raise $37.5 million, investor sentiment for Sarepta Therapeutics (SRPT) is mixed. The timing of the cash raise is net positive for the company. Serepta has plenty of funds for activities related to product roll-out, commercialization, and general marketing administration costs.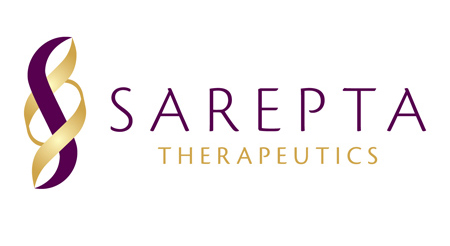 The next leg up for Serepta depends on FDA approvals. Dystrophin is a drug candidate used to treat patients wth DMD (a neuromuscular disorder). Pluristem Therapeutics (PSTI) competes with SRPT, though the former is a nano cap. On June 22, PSTI reported positive data for its mouse model study. PLX-PAD is PSTI's drug candidate for treating critical limb ischemia.
SRPT need not worry about Pluristem's results. The company is still at pre-phase 1 and is years away from any drug approval. Chances are better for Sarepta that it will gain FDA approval and will start making sales. This would justify a higher share price for SRPT.
More biotech stock ideas: