Looking for more expert commentary and daily trading ideas? The Benzinga Pro news and data platform has everything you need. Get exclusive, member-only access today with this deal.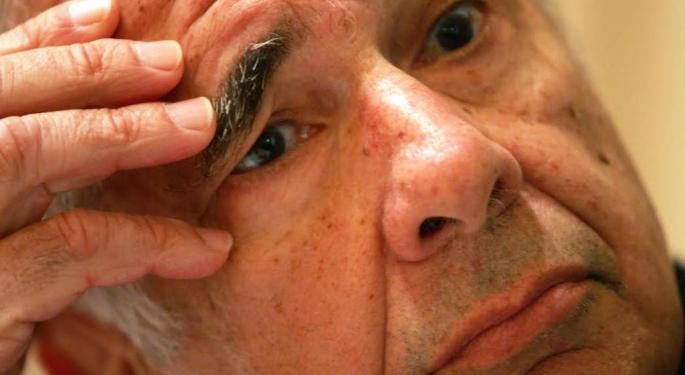 Carl Icahn's new video warns of the precarious position of the U.S. economy.
Icahn sees Donald Trump as the presidential candidate that is best-prepared to handle the situation.
Icahn believes that low interest rates have inflated bubbles in art, real estate, high-yield bonds and M&A.
Carl Icahn's new video "Danger Ahead" has Wall Street buzzing and investors uncomfortable about what is in store for global markets. Icahn produced the video for his website, and it includes warnings about asset bubbles and possible solutions for U.S's economic problems.
Here's a breakdown of Icahn's major points.
1. Vote For Donald Trump
According to Icahn, leading Republican...
More