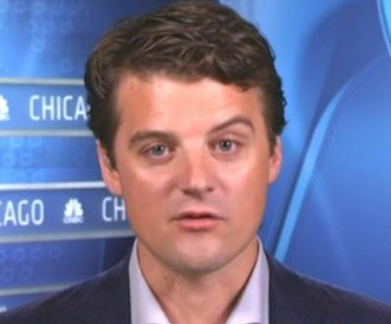 GrubHub (GRUB) is down for a 2nd day as the market begins to realize that the CEO has made some very divisive statements regarding supporters of Trump. While he is trying to back track from his email requesting Trump supporters to resign, CEO Matt Maloney made the following statement on Twitter back in September. 
https://twitter.com/M3aloney/status/780566465808302080
Anybody reading the comments will see that he offended plenty of women that clearly supported Trump in the vote. This tweet was somehow mostly ignored with only 61 retweets so the backlash is only now starting. 
With GrubHub having plenty of competition, one might want to avoid this stock as the fallout could be significant from customers and even some pressure for him to resign. Avoid the stock as the backlash will only get worse next week. 
Disclosure: No position