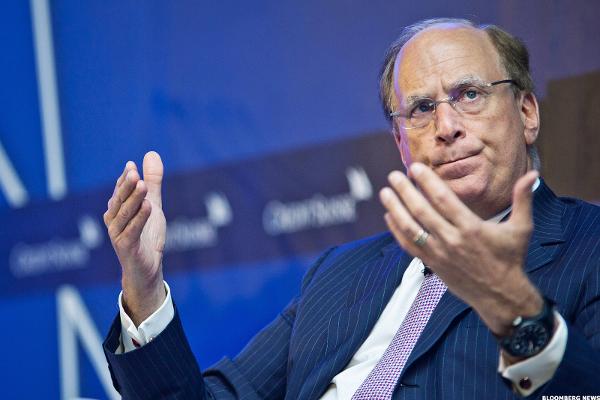 Equities are rallying, and BlackRock's ( BLK) Larry Fink is concerned.
"I don't think we have enough evidence to justify these levels in the equity market at this moment," Fink, the founder and CEO of the world's largest asset manager, said Thursday on CNBC.
Although the Dow Jones Industrial Average and the S&P 500 both hit record highs this week, Fink attributed those rises to institutional investors covering their short positions by buying equities.
Indeed, he asserted, investors are pumping money into fixed-income products, evidence of "a risk-off trade, as we call it, around the world."
Fink's remarks, however, are being misinterpreted, says Jim Cramer, TheStreet's...
More