Sell Netflix After It Topped

19 april 2017
Netflix reported slowing subscription growth. The stock's rally faded by EOD (end of day) on April 18.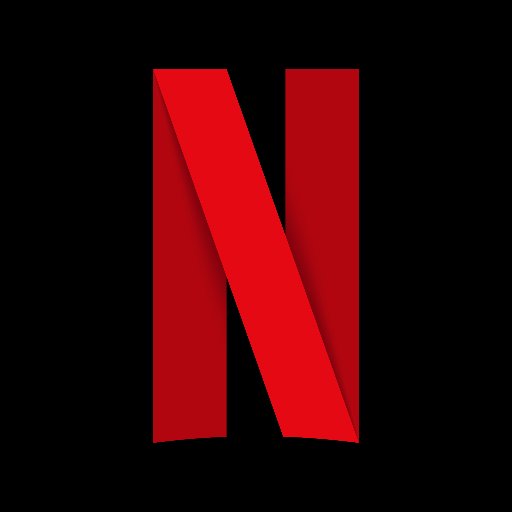 This is why you buy calls at open and sell them before close when they're up 20%.
Sell Netflix. The stock topped at $148.
Further:
Netflix has $4.5 billion in depreciation
Good EPS but subscription growth not consistently growing Q/Q
Related: Silly rumors on AAPL buying DIS suggest DIS is undervalued. T/TWX has value, too.
Agree or disagree? Login (via stocktwits) to vote.