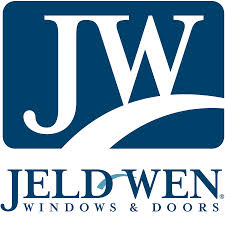 Jeld Wen Holding Inc, a doors and windows makers, is working an IPO that would value the company at $4 billion. The firm is currently working with banks such as Barclays PLC ad Credit Suisse Group AG, on the possible IPO that could bring in as much as $600 million.
Onex Corp., a private equity firm based in Canada, controls Jeld Wen, which employs about 20,000 people.
Jeld Wen owns manufacturing and distribution hubs in the United States and in over 20 countries.
Onex acquired at 58% stake in the firm for $871 million in 2011.