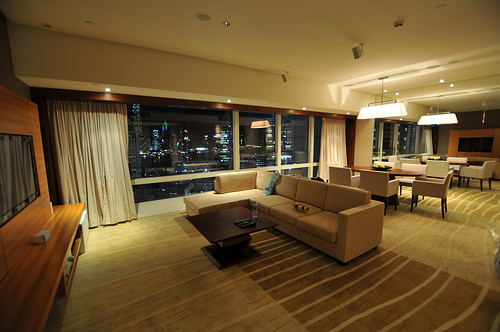 Opening 14 new properties between September and December 2014, Hyatt Hotels Corporation (NYSE: H) saw a $47 million profit at the end of Q4 2014, USA Today reported. This is only a small margin away from the Q4 earnings the year before, with $51 million and 32 cents per share.
Last year proved to be strong for Hyatt, seeing room number increases as well as fees up 13 percent from 2013.
"Our pace of new openings and our executed contract based position us well to continue expanding our presence in markets where our guests are traveling," Hyatt's President and CEO Mark Hoplamazian said in a statement.