And the award for most esoteric art book goes to…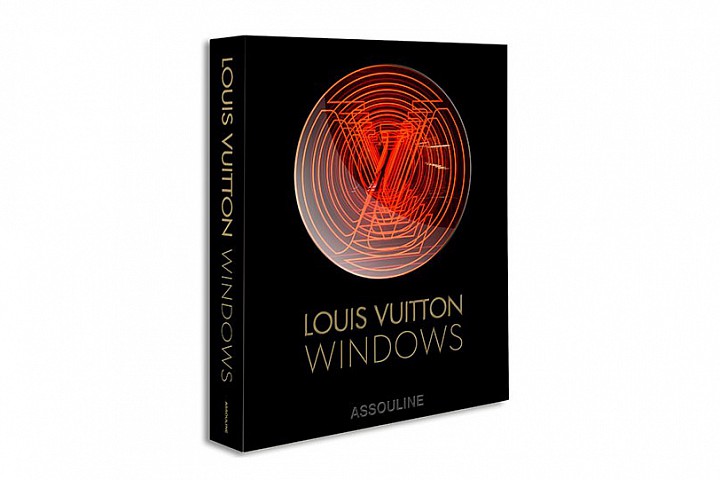 The latest in the category of esoteric art books is Louis Vuitton Windows, a 168-page tome dedicated to the consistently opulent window displays worldwide of the French luxury brand.
Any passerby has seen them: The windows of Louis Vuitton's storefronts are magnetic. They draw crowds of adults and children alike, eyes wide in wonder at such spectacles as a colossal roller coaster, gleaming golden dinosaur, panoply of brightly colored hot-air balloons, or a universe of polka dots. With an oeuvre of over thirty-five displays, creators Faye McLeod and Ansel Thompson bring the windows of one of the world's leading luxury brands to life with their unparalleled magic.
Featuring an introduction by The New York Times fashion director and critic Vanessa Friedman, pick up a copy of this ode to the modern art of the LV-branded window display from Assouline for $845 USD.
Author: Gavin Yeung