Starbucks, the famous coffee maker, is planning to serve beer and wine in the evening.
It has offer beer at one of the café in Seattle in 2010 and now Starbucks wants to expand to thousands of its café in the next several years.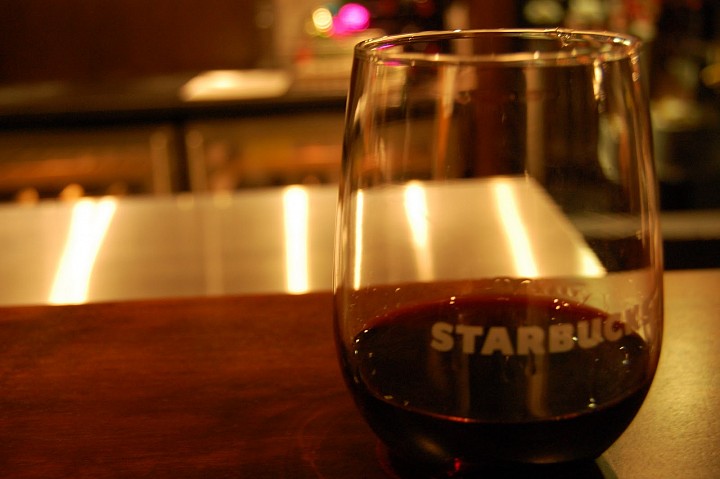 It also serves a small bite like bacon-wrapped and flat-breads.
This might be a good plan to increase the revenue. Since café will get busy from rush hour in the morning and offer sandwiches and salad at lunch and offer beer at happy hours.
It's a new way to enjoy Starbucks after 4 p.m.
Do you think it's a good idea that you can drink beer or wine at Starbucks?