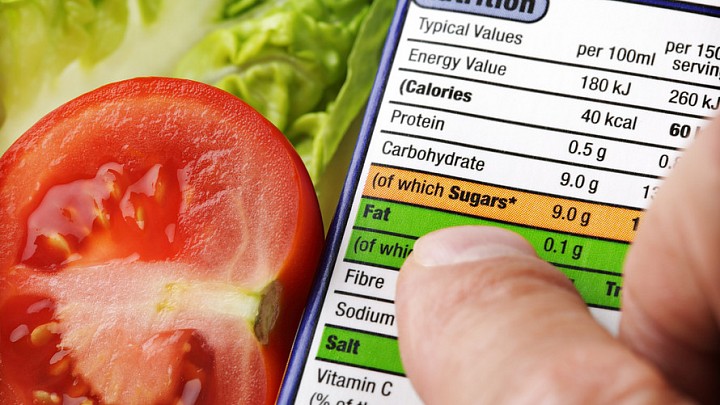 More investors — wisely, in my judgment — are using index funds and exchange-traded funds to hold their stocks and bonds.
Many others are using indexes as standards by which to judge actively managed funds and even individual stock picks.
But I've just come upon some new research that underscores how much difference there can be between indexes that on the surface look like the same thing.
In fact, the performance of both growth-oriented U.S. equity indexes and value indexes can be strikingly different, depending on which index provider you choose to use.