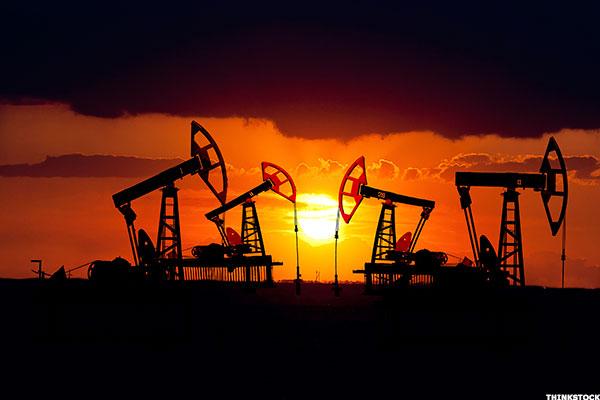 Denver oil and gas explorer PDC Energy (PDCE) said after the markets closed Tuesday that it's expanding into West Texas' hot Delaware Basin by buying Kimmeridge Energy Management Co.-managed Arris Petroleum Corp. and 299 Resources LLC for $1.5 billion.
The price includes $915 million in cash and 9.4 million shares of PDC stock privately placed to the sellers with a value of $590 million.
The company plans to fund the cash portion of the deal through equity and debt financings before the...
More