Panicking over Friday's mild selloff proved too early. Now, the markets are holding on the Fed's word rates will not go up.
JPMorgan's (JPM) CEO Dimon said to just raise rates. I would agree. Get it over with so investors may buy bank stocks.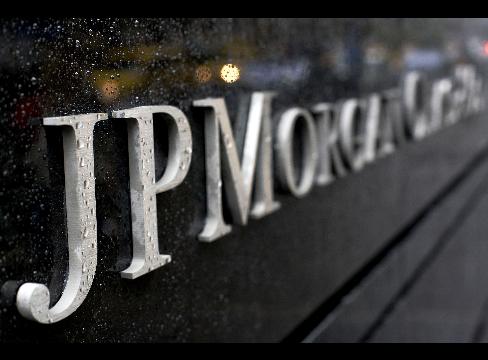 1.Long gold again. (JNUG) +13% may make another run from $21 to $30. Long JDST if bearish on gold.
2.Get bullish on Perrigo (PRGO) and activist Starboard buying a big chunk in the company.
3.Get bullish on Horizon Pharma (HZNP) after it buys Raptor Pharmaceuticals

4.Bet Tesla (TSLA) won't see $200 again.
5.Avoid Mast Therapeutics (MSTX) on 8-K filing.
6.Post your action list below. Join this group. Free.