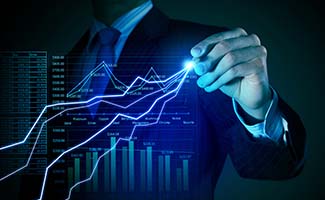 InvestorPlace InvestorPlace - Stock Market News, Stock Advice & Trading Tips
Lululemon Athletica inc. (
) has been a yo-yo of a stock if there ever was one. Especially of late.
See, in the early days of the cyclical bull market (2009 to 2012) LULU stock was a hot commodity. One delivering gains month after month with nary a setback. Post-2012, however, it's been yo-yo town.
From $80 to $40 to $70 to $45, Lululemon stock has taken shareholders on a wild ride. This year the Canadian-based apparel retailer is treating investors to substantial profits. Especially on a relative basis: LULU is up 18% year-to-date, outperforming the S&P 500's 3% loss by a landslide.
6 Cheap Dividend Stocks You Can't Afford to Ignore
On the technical front, LULU's latest advance has taken shares above all its major moving averages. While the...
More