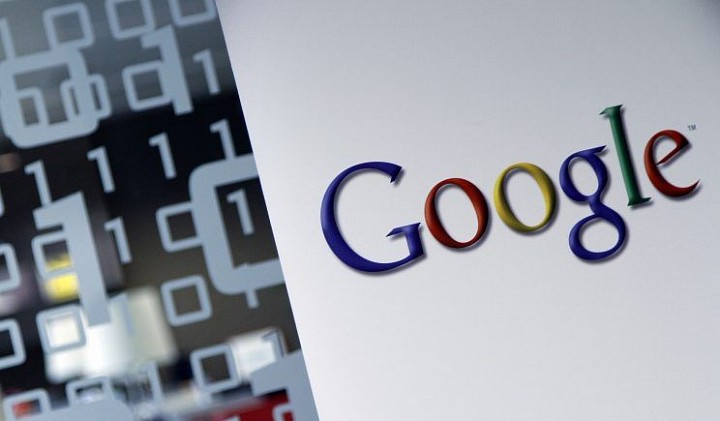 This week the European Commission leveled a shocking $2.7 billion fine against (GOOG, GOOGL) in the body's antitrust case against the search giant. Almost as surprising as that princely sum, though, is Google's more than 90% market share of the search industry in the European Union.
We in the United States may pride ourselves on our rugged independence, but we are right behind Europeans in our Google habits. StatCounter's numbers show we've given Google 87.7% of the total search market and 96.3% of the mobile-search market.
How to give Google a rest
But just because Google dominates the industry, it doesn't mean you have to turn to it every time curiosity strikes. Not when Google's influence and reach keep increasing, the odds of meaningful privacy rules in the U.S. keep dwindling and when you can save time and effort by going elsewhere in certain scenarios.
For basic lookups: Wikipedia. Admit it, half the time a Google query sends you to a Wikipedia entry anyway. If you're looking for general info about a subject, why not cut out the middleman and go directly to this user-generated encyclopedia?

For any moderately embarrassing query: DuckDuckGo. If you've got a query that you don't want in your Google search history, turning to this privacy-optimized site will do that and give you practice in using a non-Google search.
(For truly cringe-inducing searches, you should continue to borrow a co-worker's computer when they're not looking.)
For copying site addresses to share: Bing. If you only need to get a site's address to paste into...
More