The EUR/GBP has had a decent run over the last two weeks, and has manged to move more than 200 pips off its lows at the beginning of the month.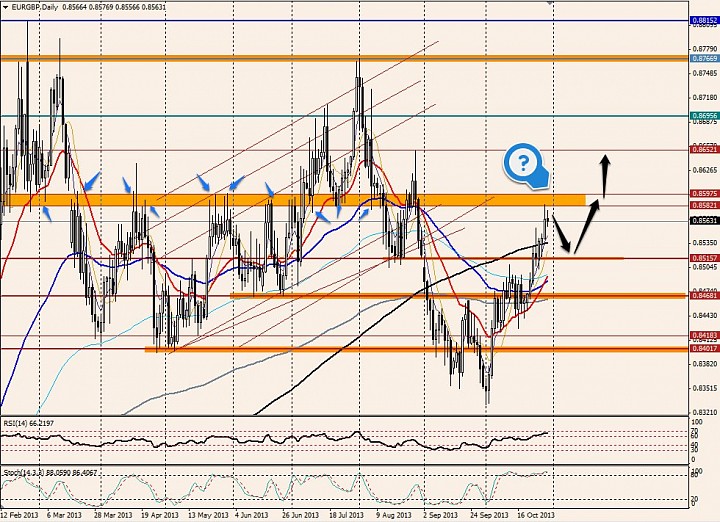 This has put it squarely back into the trading range that the pair had established throughout much of this year.
The pair now runs into a key pivot zone between 0.8580 and the 0.86 handle as this 20-pip area has acted as both support and resistance throughout the last few months.

Could it now act as a key resistance level?

Considering the RSI and Stoch look overbought in this timeframe I think we should certainly expect a decent reaction here.

However, if the pair managed to push above that zone, we look at 0.8650 as the next key level to the upside.

My preferred scenarios here is for the pair to move sideways a bit and if it does move back down towards say 0.8515 then it could be an interesting long opportunity.